Evidence-Based, Compassionate Therapeutic Services
TELEHEALTH THERAPY SERVICES AVAILABLE!
Helping you to feel and do better.
Offices in Lansing, Holt, and Ionia. We offer risk assessment-driven therapeutic services to address substance use, mental health, and domestic violence as well as criminogenic and other needs.
Answering the "why" often helps us understand the "what": what are my needs and what should I do?
The length of our sobriety should not be confused with the depth of our recovery.
You deserve to feel and do better.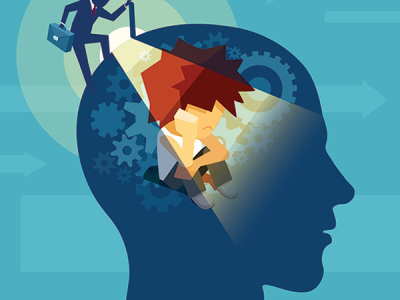 Treatment for Substance & Other Addictions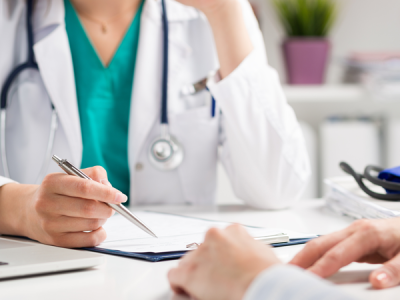 Domestic Violence Programming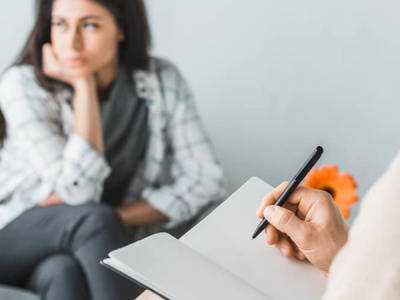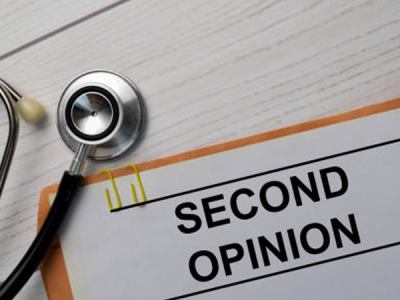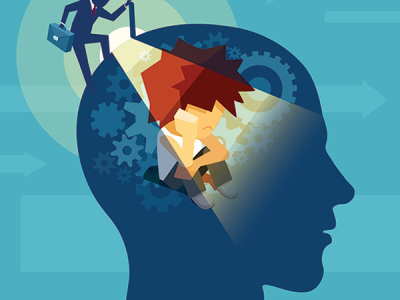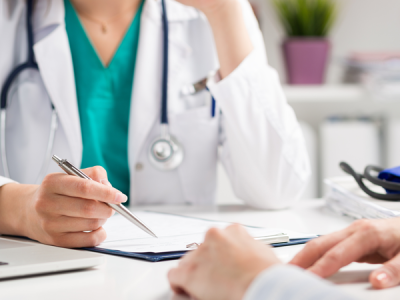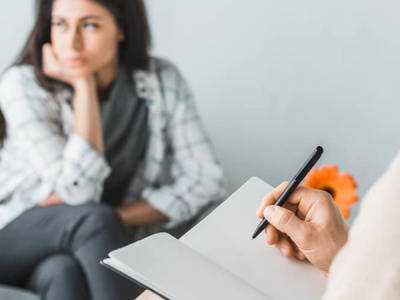 Criminogenic Risk, Needs, & Responsivity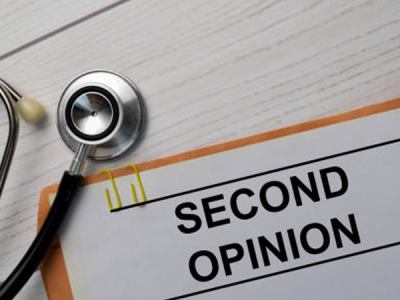 New clients, please call 616-841-6000 or email: referrals@cognitiveconsultants.
onmicrosoft.com to schedule an intake, assessments, or other services.
Existing clients or others, please call 517-322-3050
Dr. Brooke VanBuren-Hay, Licensed Psychologist, Co-Owner, Clinical Supervisor, & Program Director
Dr. Robert Fabiano, Licensed Psychologist, Co-Owner
Sean Corbin, LLPC, MPA, CADC, CCJP, Services Director
Matt Stone, LLMSW, CAADC, Counselor
Todd Becker, LLMSW, Counselor
AJ Turner, LPC, Counselor
Jasmine Emerick, LMSW, Counselor
Jason Riley, LPC, CAADC, Counselor
Maureen Fabiano, LLP, CAADC, Counselor
Stacey Malinoski, LLMSW, Juvenile Counselor
Gerard Mauze, MA, Case Manager, Facilitator
Vaughn Vowels, MA, Facilitator
Kellie Miller, MA, Facilitator
Catherine Harrington, BA, Case Manager, Facilitator
Kristen Bigelow, BA, Case Manager, Facilitator
Alexander Ivory, BA, CADC, Case Manager, Facilitator